The Sponsor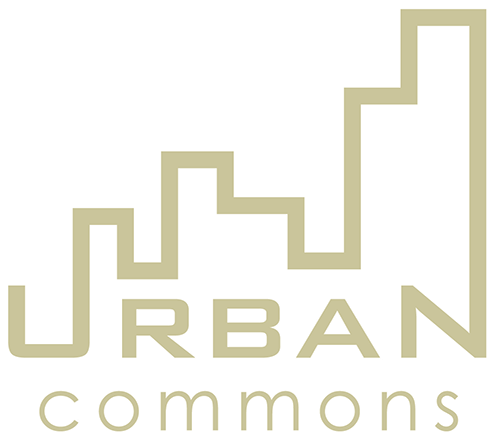 The Sponsor of Eagle Hospitality Trust ("Eagle HT") is Urban Commons, LLC, a privately-held real estate investment and development firm which managed the USHI Portfolio1 (prior to being acquired by Eagle HT) and is active across a range of property types with a specific emphasis on hotels. Founded in 2008 and headquartered in Los Angeles, United States ("U.S."), the Sponsor has a highly experienced and dedicated team of staff responsible for its business activities including acquisitions, development, finance, accounting, and asset management. The Sponsor aims to deliver strong risk-adjusted returns using a value-add investment strategy in top-tier U.S. metropolitan statistical areas.
Since inception, the Sponsor has completed 38 real estate acquisition and divestment transactions. As at 31 December 2018, the Sponsor has total assets under management of approximately more than US$1.0 billion including 14 hospitality assets of which 12 represent the USHI Portfolio.
The Sponsor manages and/or owns 12 properties under various stages of entitlement and development, spanning hospitality, multifamily, retail, and assisted living. The current estimated value of these developments, subject to final development plans and date of completion, is in excess of US$800 million upon completion.
For more information on the Sponsor, please visit https://www.urban-commons.com.
| | |
| --- | --- |
| 1 | Properties comprising the USHI Portfolio are (i) Sheraton Pasadena, (ii) Holiday Inn & Suites Anaheim, (iii) Embassy Suites Anaheim North, (iv) Holiday Inn Hotel & Suites San Mateo, (v) Four Points at Sheraton San Jose Airport, (vi) The Westin Sacramento, (vii) Embassy Suites Palm Desert, (viii) The Queen Mary Long Beach, (ix) Renaissance Denver Stapleton, (x) Holiday Inn Denver East – Stapleton, (xi) Holiday Inn Resort Orlando Suites – Waterpark and (xii) Crowne Plaza Danbury |